Aren't You Chupacabra To See Me? is the 6th episode from season 5 of The Grim Adventures of Billy & Mandy.
Plot
Billy got a chupacabra that came out of a movie that grim rented from an underworld video store. Billy makes that Chupacabra his pet but has to give it back and store in the CD as the rent time was over.
Credits
Story by: Jeremy Bargiel, Ian Wasseluk
Storyboard by: Ian Wasseluk
Art direction: Rae McCarson
Directed by: Shaun Cashman
Trivia
The episode parodies the film, The Ring.
Video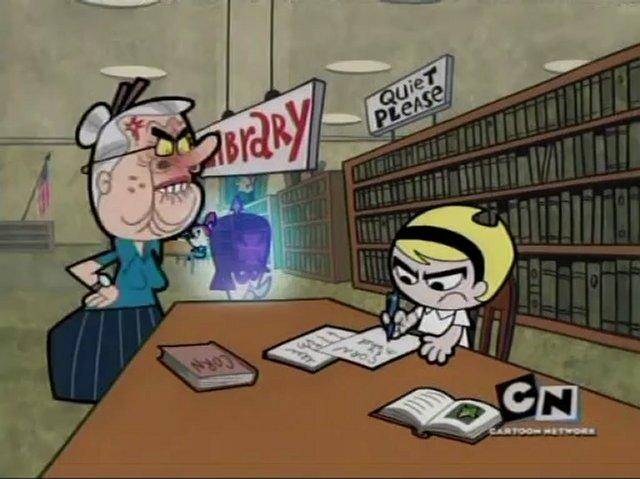 Ad blocker interference detected!
Wikia is a free-to-use site that makes money from advertising. We have a modified experience for viewers using ad blockers

Wikia is not accessible if you've made further modifications. Remove the custom ad blocker rule(s) and the page will load as expected.