Duck!
is the 5th episode from season 5 of
The Grim Adventures of Billy & Mandy
.
Plot
A Phantasm Duck, is released in to Endsville as a consequence of Grim having a good dream, (as the Grim Reaper, his dreams are supposed to be full of 'a void of wailing darkness'). Starting with Grim, the Duck-Phantom goes around Endsville following various people, while making farting noises, until it messes with the one person it shouldn't have tried to mess with...
Credits
Story by: Maxwell Atoms, C. H. Greenblatt
Storyboard by: C. H. Greenblatt
Art direction: Rae McCarson
Directed by: Randy Myers, Juli Hashiguchi
Gallery
The image gallery for Duck! may be viewed here.
Trivia
Video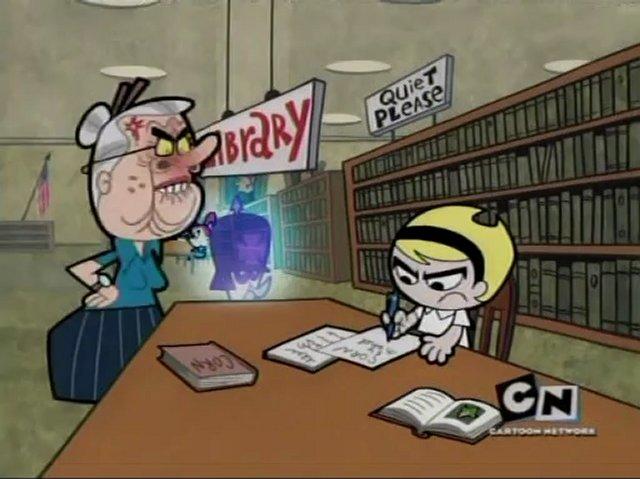 Ad blocker interference detected!
Wikia is a free-to-use site that makes money from advertising. We have a modified experience for viewers using ad blockers

Wikia is not accessible if you've made further modifications. Remove the custom ad blocker rule(s) and the page will load as expected.