Everything Breaks is the 1st episode from season 7 of The Grim Adventures of Billy & Mandy.
Synopsis
Billy has been destroying everything, so Mandy and Grim plan to have Lord Pain take him to Level 9 to destroy until he's sick of it. Meanwhile, Principal Goodvibes tries to find out why Billy is so destructive and get therapy for him.
Credits
Story and Storyboard by: Mike Diederich
Art direction: Marc Perry
Directed by: Russell Calabrese and Matt Engstrom
Video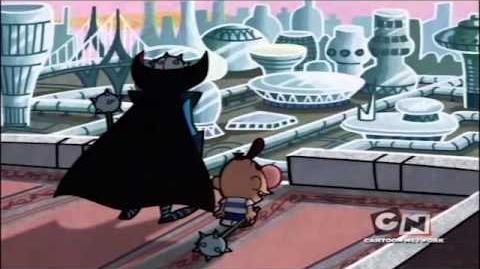 Ad blocker interference detected!
Wikia is a free-to-use site that makes money from advertising. We have a modified experience for viewers using ad blockers

Wikia is not accessible if you've made further modifications. Remove the custom ad blocker rule(s) and the page will load as expected.