Modern Primitives
is the 6th episode from season 6 of 
The Grim Adventures of Billy & Mandy
. It is a crossover episode with
Fred Flintstone
from
The Flintstones
.
Synposis
Billy finds a caveman (Fred Flintstone from The Flintstones) while trying to dig up the center of the earth so he can live there because the surface is cold but the caveman goes berserk and kidnaps the teacher so it's up to Billy and the gang to save their teacher.
Credits
Story by: Maxwell Atoms and Alex Almaguer
Storyboard by: Alex Almaguer
Directed by: Shaun Cashman
Quotes
Mandy: Well, he's trying anyway.
Both: (Chewing the Ribs)
Harold: (Burps)
Billy: (Growls)
Trivia
Gallery
Video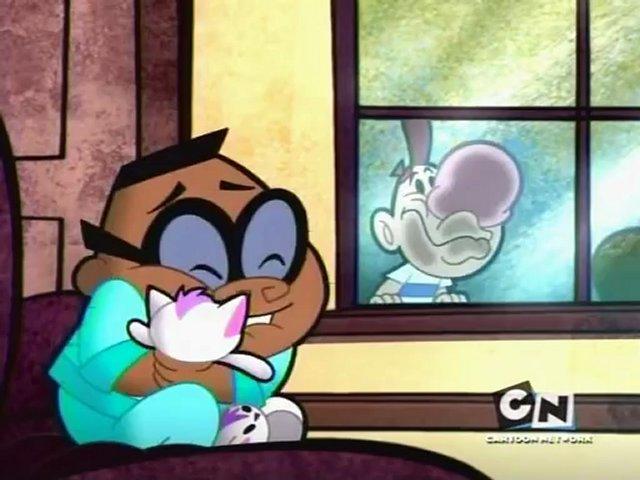 Ad blocker interference detected!
Wikia is a free-to-use site that makes money from advertising. We have a modified experience for viewers using ad blockers

Wikia is not accessible if you've made further modifications. Remove the custom ad blocker rule(s) and the page will load as expected.